Cameras & Alarms
PORTSMOUTH LOCKSMITHS
There are many different types of cameras and intruder alarms with a variety of features and functionality to suit a wide range of budgets.
Both cameras and alarms can act as a visual deterrent, and video recordings can provide useful evidence in the event of a security incident.
Depending on your requirements you may choose a camera or alarm monitored by a security firm, one that can stream information direct to your mobile phone or a camera that provides a recording to be viewed later.
Although there is much available that can be self installed it is wise to seek advice about the most suitable set up for your property, as well as the best placement for your camera and you may require help from a tradesman for wiring and installation. Surelock Homes locksmiths are able to provide a security audit and advise you on these and related concerns.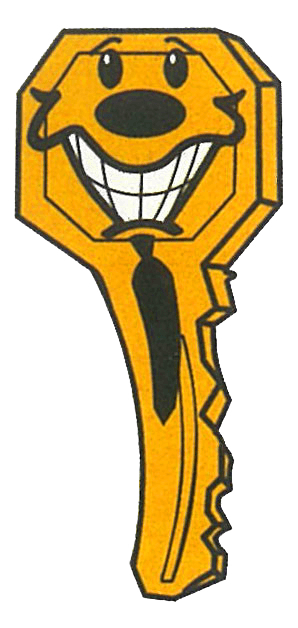 Locked out
?
As UPVC door specialists, we can deal with any problem, from faulty locks to UPVC door mechanisms.