Common Sense
PORTSMOUTH LOCKSMITHS
Other common sense but easily forgotten advice on how to stop yourself from getting burgled
Don?t leave you keys in coat pocket in your hallway or anywhere near your letterbox these can be fished from through the letterbox with a long pole or car aerial. The same is true of leaving them on a key rack beside the door. Never leave a spare key under your doormat, flower pot or anywhere else you think no one else would think of.
Do not leave your handbag or briefcase in the hallway as it gives the burglar everything they need in one very quick moment.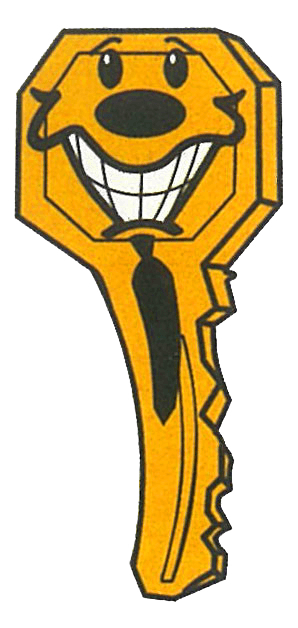 Locked out
?
As UPVC door specialists, we can deal with any problem, from faulty locks to UPVC door mechanisms.