Lighting / Security Lights
PORTSMOUTH LOCKSMITHS
Lighting is a very important element of your home security profile. Whether or not your house is properly lit can determine whether or not your house or another house door is targeted by a burglar.
Security and sensor lights range from low to high price and vary in features but any is better than none. Inexpensive self install Security lights are now available from most hardware stores. If your home is in a vulnerable location or burglary hotspot this is particularly important. Burglars do not like well lit properties as it is harder for them to operate unseen. Sensor lights are great as you can set the distance and sensitivity but also their going on and off attracts attention. This type of lighting is usually mains operated so you may need a qualified electrician and Surelock Homes are able to recommend qualified, reliable tradespeople.
Some areas of your property where you should pay particular attention to lighting are alleyways and entrances at the rear, these often afford easy and out of sight access to your home. Detached houses without close neighbours, and properties obscured by hedges and tall trees or fences can also be targeted.
When fitting security lighting it is important to consider, placement, height, type, energy consumption and wiring and these are all areas where Surelock Homes locksmiths can offer advice and guidance.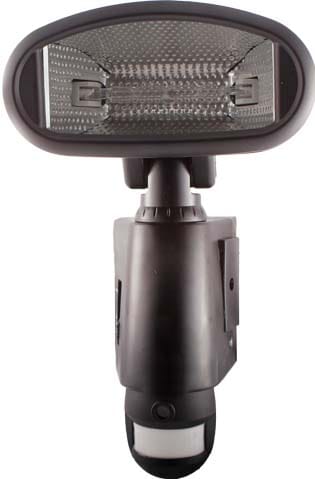 Locked out
?
As UPVC door specialists, we can deal with any problem, from faulty locks to UPVC door mechanisms.