Locksmith Portsmouth News
October 2019
It's sad to say but British Summer time (BST) in the UK is coming to a close.
It wasn't too bad was it? On 27th October the clocks go back to Greenwich meantime (GMT) and whilst mornings temporarily get lighter the nights instantly get darker earlier in the day.
Along with the dark nights comes the theory that what follows is an increase in crime and burglaries, but is this actually the case?
As a result of research we discovered that we can see that there is some correlation between an increase in burglaries and the dark night period between October and January.
An increase in burglaries creeps up significantly between October and November.
2018 saw a drop in burglary related crime at the beginning of the year it crept up slightly as the year went on but then spiked in October /November.
There are some great advice available from Police.uk who advise that homeowners increase thier home security during this period.
Some of the advice they give is to:
Ensure al front door locks are British Standard for the highest level of protection.
Replace any non-BS euro cylinders for a British Standard 3* star anti-snap euro cylinder for the highest level of security.
Reinforce doors with additional security.
Reinforce windows with additional security.
Hide all keys out of sight and away from letter boxes.
Install burglar alarms or dummy CCTV products.
Make sure garden side gates are locked and fences are secure.
Garage locks are fitted and checked each night.
Store any high value items in a home safe.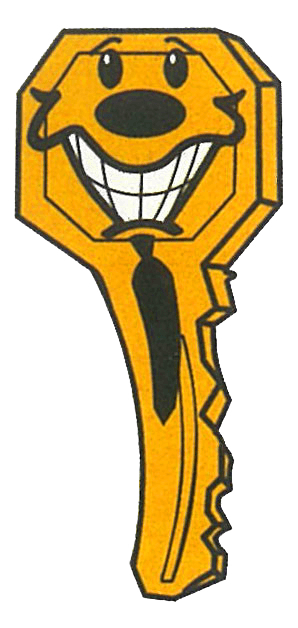 Locked out
?
As UPVC door specialists, we can deal with any problem, from faulty locks to UPVC door mechanisms.