Locksmith Portsmouth News
September 2019
Being locked out of your Portsmouth home or business premises is one of the worst feelings you can ever get. Such an incident can be extremely frustrating.
Unfortunately this can happen as a result of forgetting your keys at work or simply misplacing them altogether. Sometimes the locks may be having a problem and thus making it difficult to open.
Regardless of the circumstances, when you are locked out in Portsmouth & Southsea areas you need the services of a trusted and professional, 24 hour mobile locksmith to help you unlock your door.
You can ALWAYS count on Surelock Homes as your first choice, 24/7 emergency locksmith. We'll arrive promptly and rescue you from your lockout situation.
Lost Your Keys?
If you really have no idea where your keys are they could fall into the wrong hands. Especially if you have your address on the keychain. This would potentially provide the finder unrestricted access to your property.
You may never know who has picked up your keys or who might have taken them from you. After our locksmiths help you open the door, you may request our rekeying service or buy new locks. In either case our professional locksmith will carry out the rekeying or installation for you.
Rekeying Vs New Lock Installation
As much as installing a new lock is a good measure and is effective in maintaining the security of your home, it is an expensive option when compared to rekeying.
Rekeying is a simple process that can be completed in a very short time but is just as effective in keeping your house safe. It involves changing the pins in the locks so that you can use a new and different key rather than changing your lock entirely.
At the end of the day (or night!), we can help you resolve the nightmare of being locked out of your home. Your local Portsmouth locksmith, Surelock Homes are ready to come to your rescue.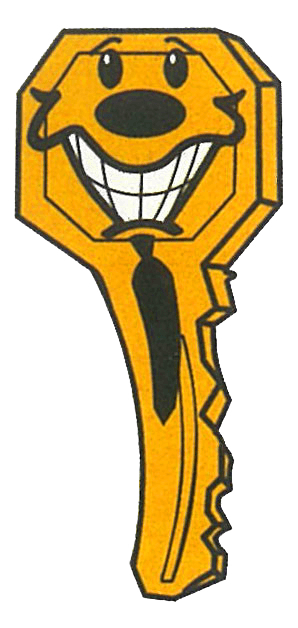 Locked out
?
As UPVC door specialists, we can deal with any problem, from faulty locks to UPVC door mechanisms.