Pretence and when you are away
PORTSMOUTH LOCKSMITHS
As with warning signs the random or opportunist intruder may be put off by the illusion of occupation, a radio playing may be enough.
If you are going out or away timer switches for lights and or a radio can create the illusion of someone being home.
Also, making sure that curtains are not obviously all shut or fully open but do adequately obscure the view of the inside. More important is to make sure you cancel all deliveries so that there are no tell tale newspapers piling up on the doorstep.
If you can, let a neighbour know your plans and ask them to keep an eye on the place. Most importantly make sure all doors and windows are closed and locked and that items that will make a break in easier, e.g. ladders are stored securely and out of sight.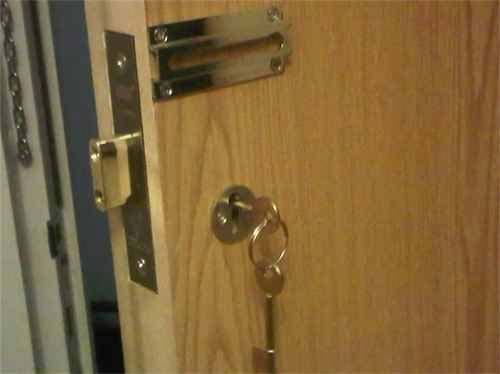 Locked out
?
As UPVC door specialists, we can deal with any problem, from faulty locks to UPVC door mechanisms.