Shirley Warren
SURELOCK HOMES LOCKSMITH
Surelock Homes locksmith in Shirley Warren, Hampshire. We are an independent, local locksmiths service based in Shirley Warren. We not only cover the main city, we also service the surrounding areas as well.
Established in 2006 we have a reputation for excellence so if your searching for Locksmiths Shirley Warren, Hampshire with fast call out times and low rates then you have come to the right company.
We do not charge a call out fee and we do not put our prices up at weekends or Bank Holidays. There are many discounts available for Senior Citizens, NHS Staff, Emergency Services, and people with disabilities and to all Charities.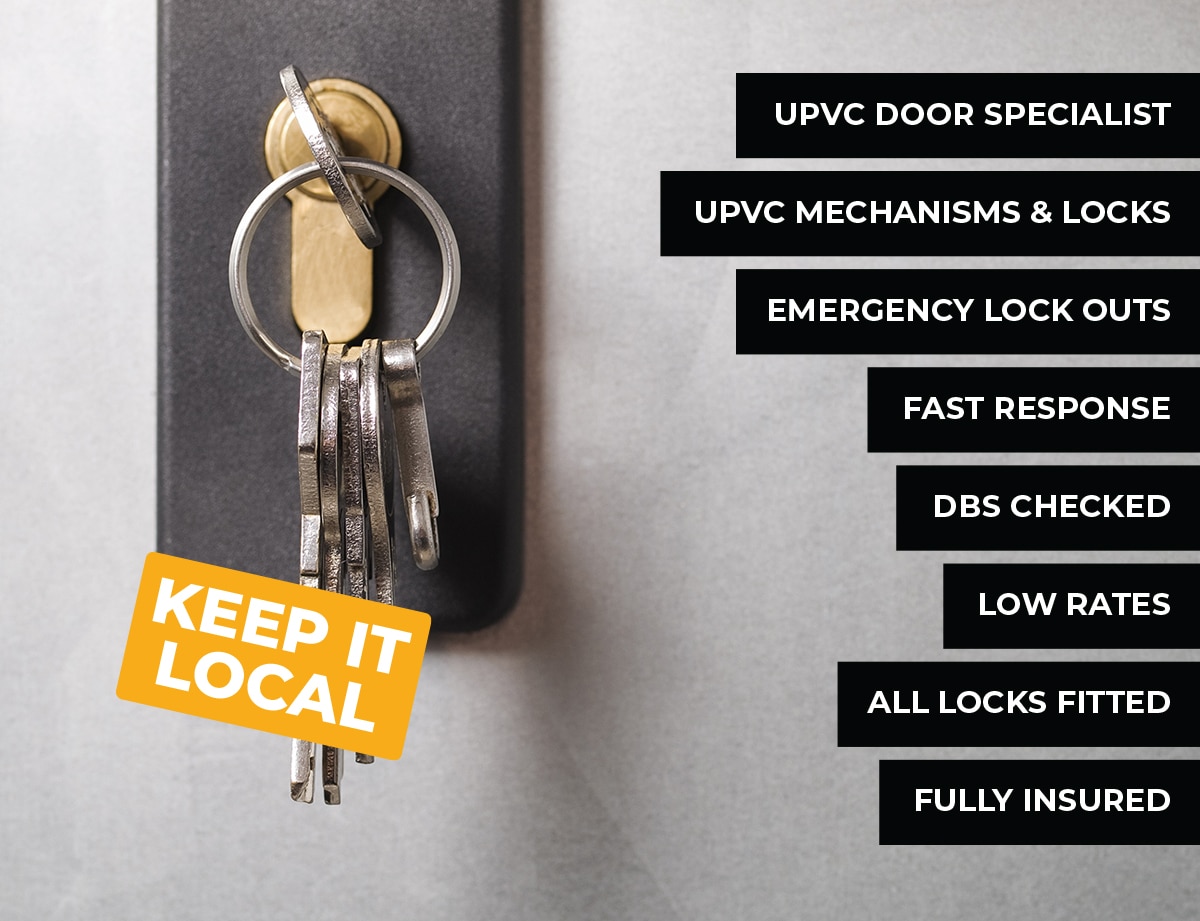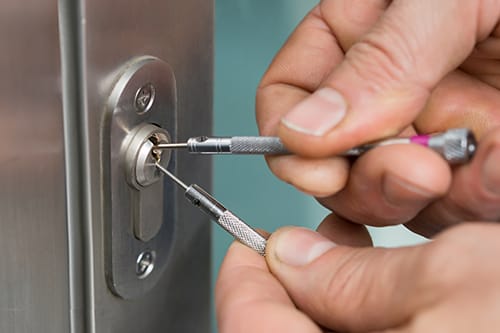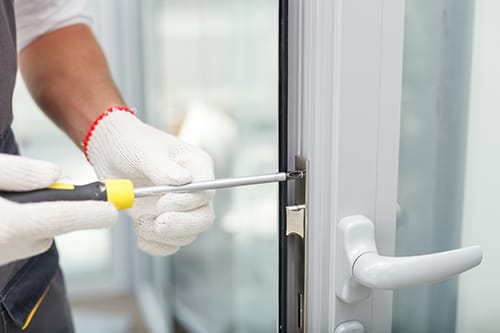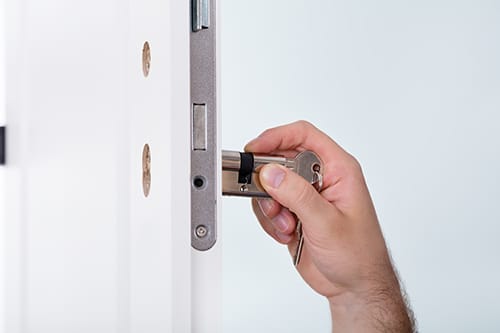 Locked out in Shirley Warren, Hampshire
?
As UPVC door specialists, we can deal with any problem, from faulty locks to UPVC door mechanisms. Please view our locked out page for more information.