Signs
PORTSMOUTH LOCKSMITHS
Warning signs can also provide a deterrent, if you live in a neighbourhood watch area it is worth showing this. Other signs even something as simple as this property is protected by an alarm system, or warning, beware of the dog, may cause the opportunist thief to think twice.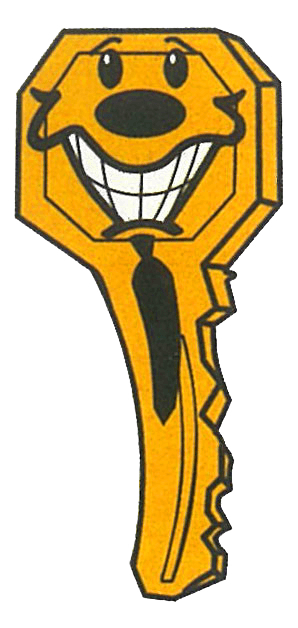 Locked out in Portsmouth
?
As UPVC door specialists, we can deal with any problem, from faulty locks to UPVC door mechanisms. Please view our locked out page for more information.