Why Keep Business Local?
PORTSMOUTH LOCKSMITHS
Unfortunately in the locksmith industry there are what you call National companies.
These companies are here for one thing – to over charge you by charging up to 50% higher then your local independent locksmith, sometimes even higher!
The reason for this is they are a call centre based somewhere else in the UK and they pay their engineers 50-60%. So to make it a sustainable business model they have to put their prices up massively and its YOU the consumer who takes the burden of this by increased prices. This is also the case for prices of parts which are often doubled as well!
Another thing to be aware of is that some of their engineers are poorly trained and we have come across many times doors left unsecured or locks drilled when there was no need to do so!? You will pay for all this extra, unnecessary work.
How can you avoid this? Stick to Checkatrade and Trading Standards. The companies described above will never be listed on the trade body websites as it would be a waste of their money as they will get too many bad feedback reports.
Always make sure you are speaking directly with the locksmith and get a few comparison quotes. However, remember if the price sounds too good to be true – then it probably is!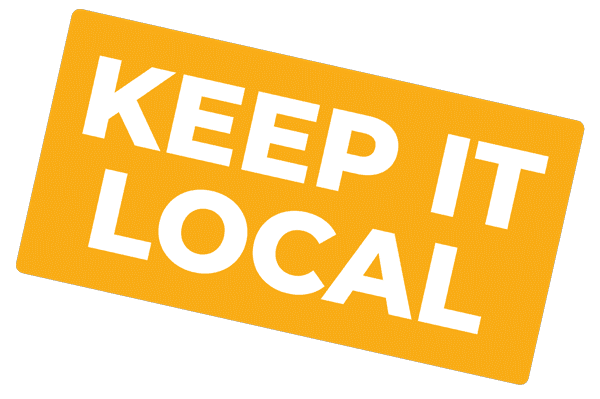 Locked out
?
As UPVC door specialists, we can deal with any problem, from faulty locks to UPVC door mechanisms.