Locksmith Chithurst, West Sussex
LOCKED OUT & EMERGENCY LOCKSMITH IN CHITHURST
Surelock Homes – locksmith
Looking for a local locksmith in Chithurst?
We are an independent, local locksmiths service based in Chithurst. We not only cover the main town/city, but we also service all of West Sussex as well.
Surelock Homes has established itself as one of the top locksmiths in Chithurst, and we're here to help you with all your locksmith needs. From a locked-out service, to lock replacement, to burglary prevention, or uPVC lock help, our team of Chithurst locksmiths can help.
We started in 2006 as locksmiths and have since grown to be one of the most respected locksmiths in the South. We're a family-owned and operated business and take pride in our customer service and attention to detail.
We operate a no call out charge policy and weekend or bank holiday prices are the same. Also, we offer discounts for:
Senior citizens
NHS staff
Emergency services
Disabled people
Charities
If you need a locksmith in Chithurst, look no further than Surelock Homes, we're here to help.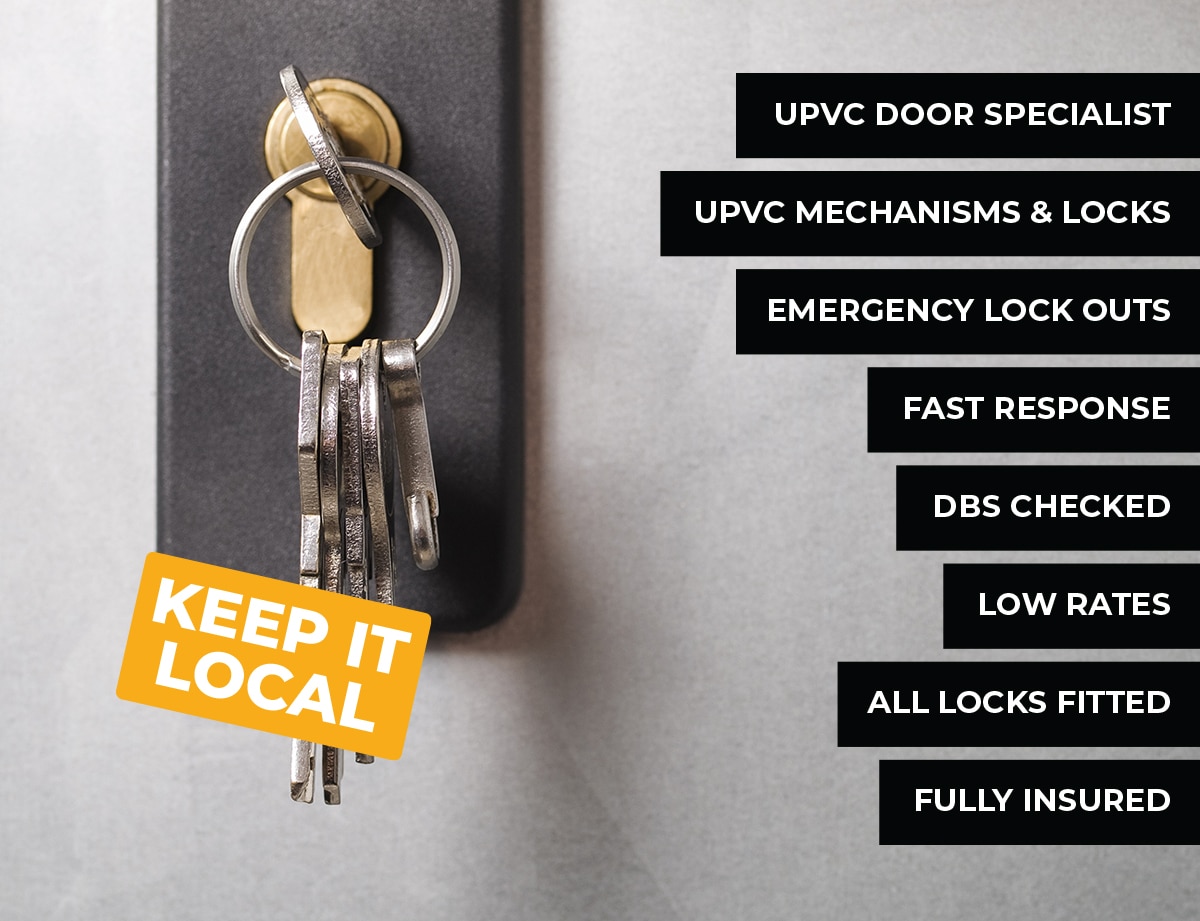 Total locksmith service for Chithurst
Locked out
Locked out of your home? Locked out of your business? No problem. Surelock Homes is here for you, 365 days a year. We offer an emergency service with free consultations.
Burglary lock repair
If you are burgled and need to replace your locks, we can help. We have a wide variety of locks and are knowledgeable about the best options for your situation.
Damaged lock repair
We have a wide variety of lock types and can repair broken or damaged locks quickly and easily.
Additional locks
Additional locks with rekeying and for master key systems. No problem.
uPVC locksmith
We are a uPVC or double-glazed door lock specialist,uPVC locks are becoming increasingly popular, but many people don't realize that they are not as secure as traditional locks.
If you are looking for a locksmith in Chithurst who can provide you with the best security possible, contact Surelock Homes master locksmiths today.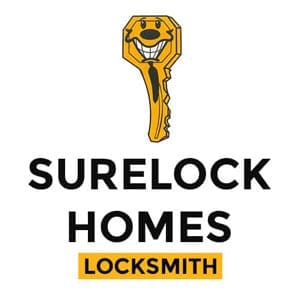 Most frequently asked questions
What to do if you lose your keys?
Contact us immediately. If you have lost your keys to your home or business, we can get you back into your Chithurst property without damage to the door or lock. If necessary, we can replace your lock so no-one else can gain entry if they have the old keys.
What to do if you have a broken lock?
Sometimes lock mechanisms can go wrong. This could be due to tampering, damage or long-term wear and tear. Our Chithurst locksmiths can repair most locks, but if your locks are too damaged for repair, we can install a top-quality replacement lock.
Is there a locksmith near me in Chithurst?
Surelock Homes is your trusted local Chithurst locksmith who are very close by and can gain entry to your property in minutes. Click here to book.
Chithurst Locksmith Reviews
Excellent company, prompt efficient service & reasonably priced. Workman was polite and very helpful. I am a returning customer and will continue to use Surelock Homes!
I would highly recommend, five stars plus!
⭐ ⭐ ⭐ ⭐ ⭐
Excellent service from the moment I called. We were kept updated when the locksmith was stuck in traffic and when he did arrive he was very polite and cheerful. He sorted the issue very quickly. Would use again without hesistation.
⭐ ⭐ ⭐ ⭐ ⭐
We contacted Surelock Homes on a Sunday morning and within 10 min we had a call back from them, within this call we were informed the name and arrival time of the person fixing our lock. He arrived, did a good job and was neat with his work. Def reccomend!
⭐ ⭐ ⭐ ⭐ ⭐