Do you need your locks changed?
If you have just moved to a different property we strongly advise to change all external door locks, if you are renting we advise you ask your landlord to do this.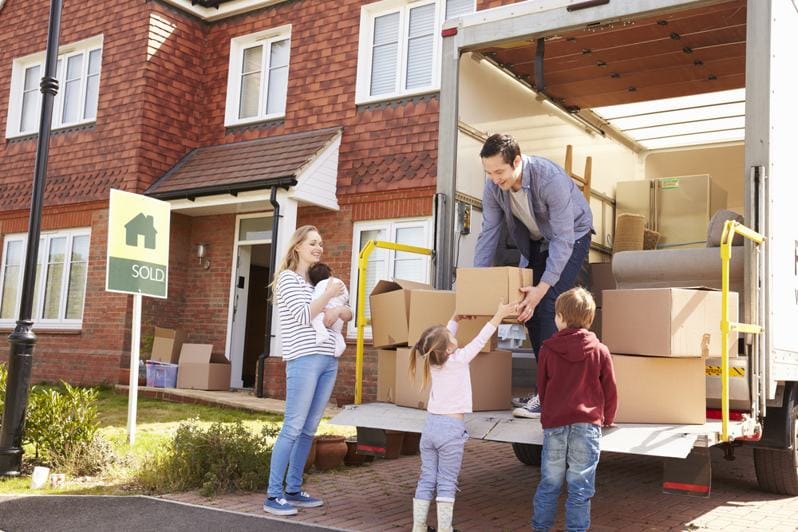 Do you know who has a key to your property?
Contractors? Sales reps?
Former owners? Who knows?
Entering a property with the keys is the easiest and quietest way in, no one will be suspicious if someone is entering your property with a key?
Just because you may have received all your original keys it does not mean someone has not got a cut one.
Please be aware of this as this is not the first time that we have come across this. Please also refer to your insurance documents as some insurance companies do not pay out in the event of a burglary if you have not changed the locks or upgraded them.
If you are concerned about any security breaches please feel free to call us anytime.
Locked out in Portsmouth
?
As UPVC door specialists, we can deal with any problem, from faulty locks to UPVC door mechanisms. Please view our locked out page for more information.