Locks (windows, doors) British standards
PORTSMOUTH LOCKSMITHS
All insurance companies will expect you to have British Standard locks on your downstairs doors and keylocks on all windows.
 Different insurers will vary terms so check your documentation and always be honest about what you have fitted. If you have the wrong thing it will be better to have it changed than to find you are not covered in the event of a break in.
Even if you have a communal door on your building this does not always mean that you do not need high security locks on your main front door, always refer to you insurance documentation to make sure your locks comply with the terms of your insurance.
Some houses / flats / shops are fitted with low security locks these can easily be upgraded to British standard. Even if your door is wooden, plastic or metal there are upgrades which we can supply and fit.
Windows must have window locks + lockable handles with keys. It is not only uPVC windows that require locks, it is possible to fit locks to all window types including Sash, metal, wooden frame and uPVC.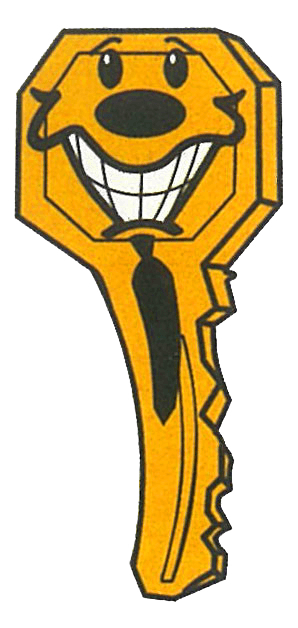 Locked out
?
As UPVC door specialists, we can deal with any problem, from faulty locks to UPVC door mechanisms.